Ranch Renovation Services
We offer a full spectrum of services that help you customize your new ranch. These services fall into the three general categories shown below.
Barns & Shops
Everyone needs a place to shelter equipment, feed, supplies, ATVs and animals. Having all that stuff is the fun part of owning and enjoying farms and ranches. A quality purpose-built shop or barn makes an ideal place to keep your treasures in great condition and ready for you to use and enjoy.
Barns and shops come in all shapes and sizes. While metal shop buildings and barns are very popular, we can also custom build with materials that match the style of other existing or planned structures.
Contact Us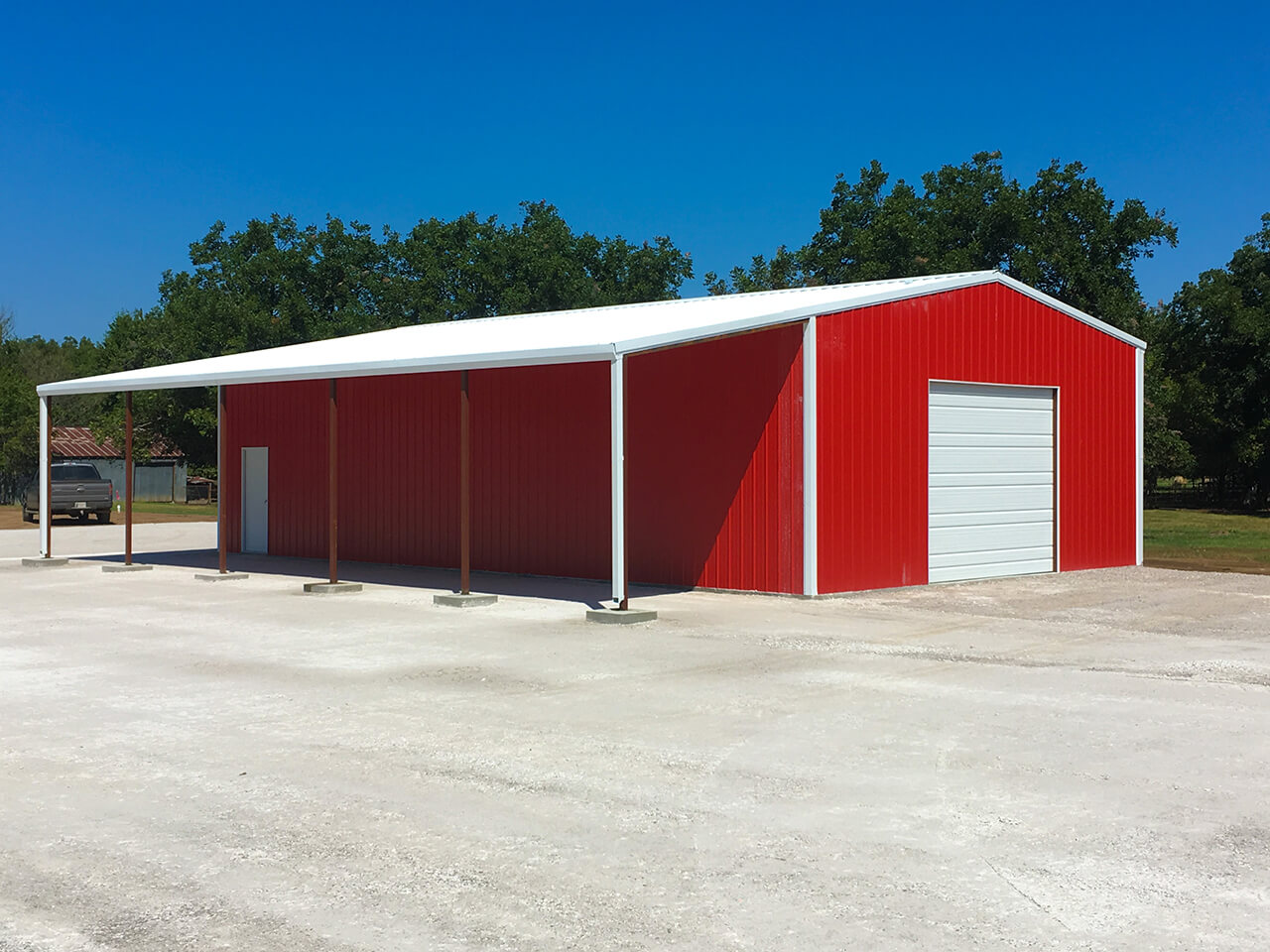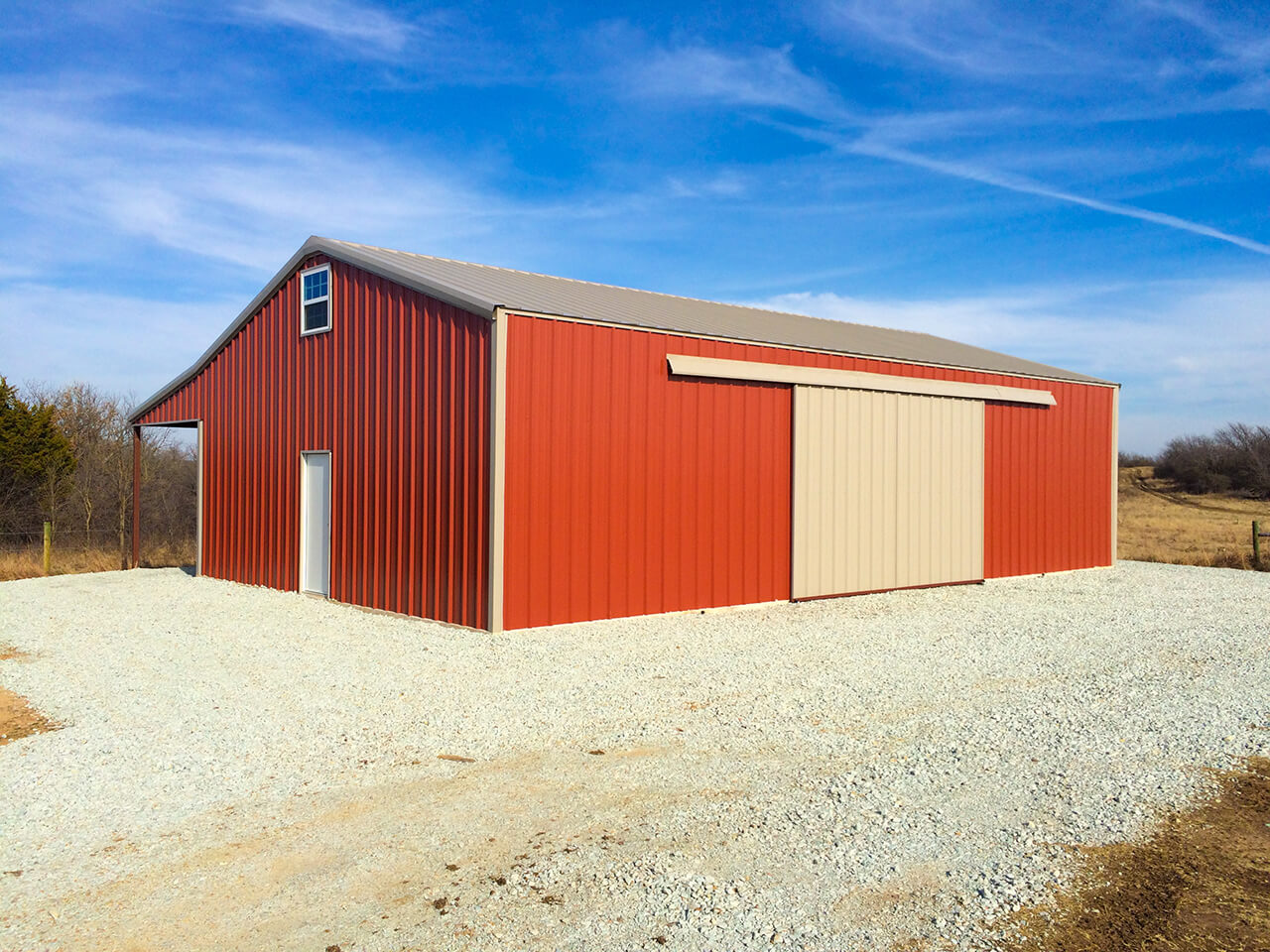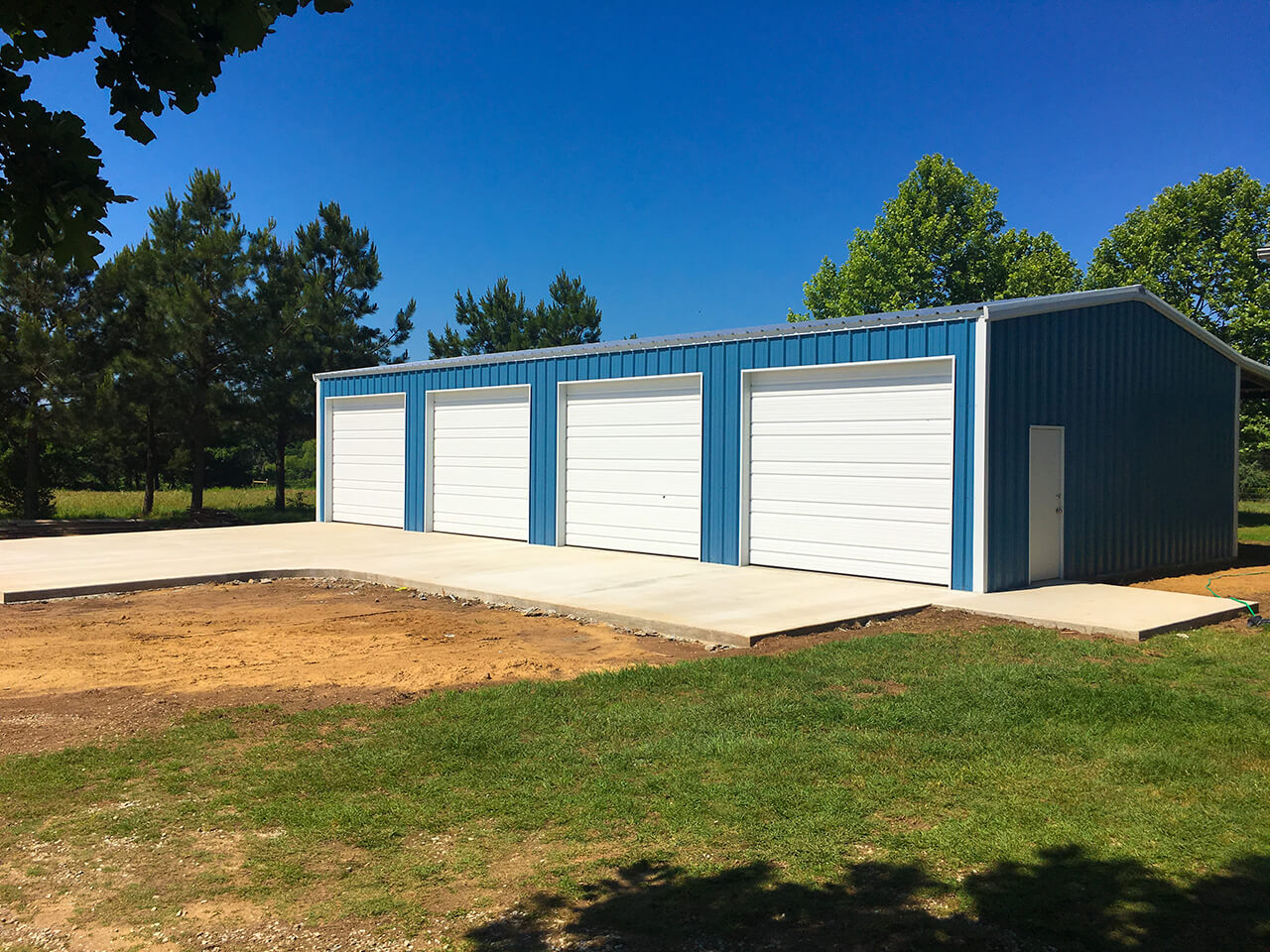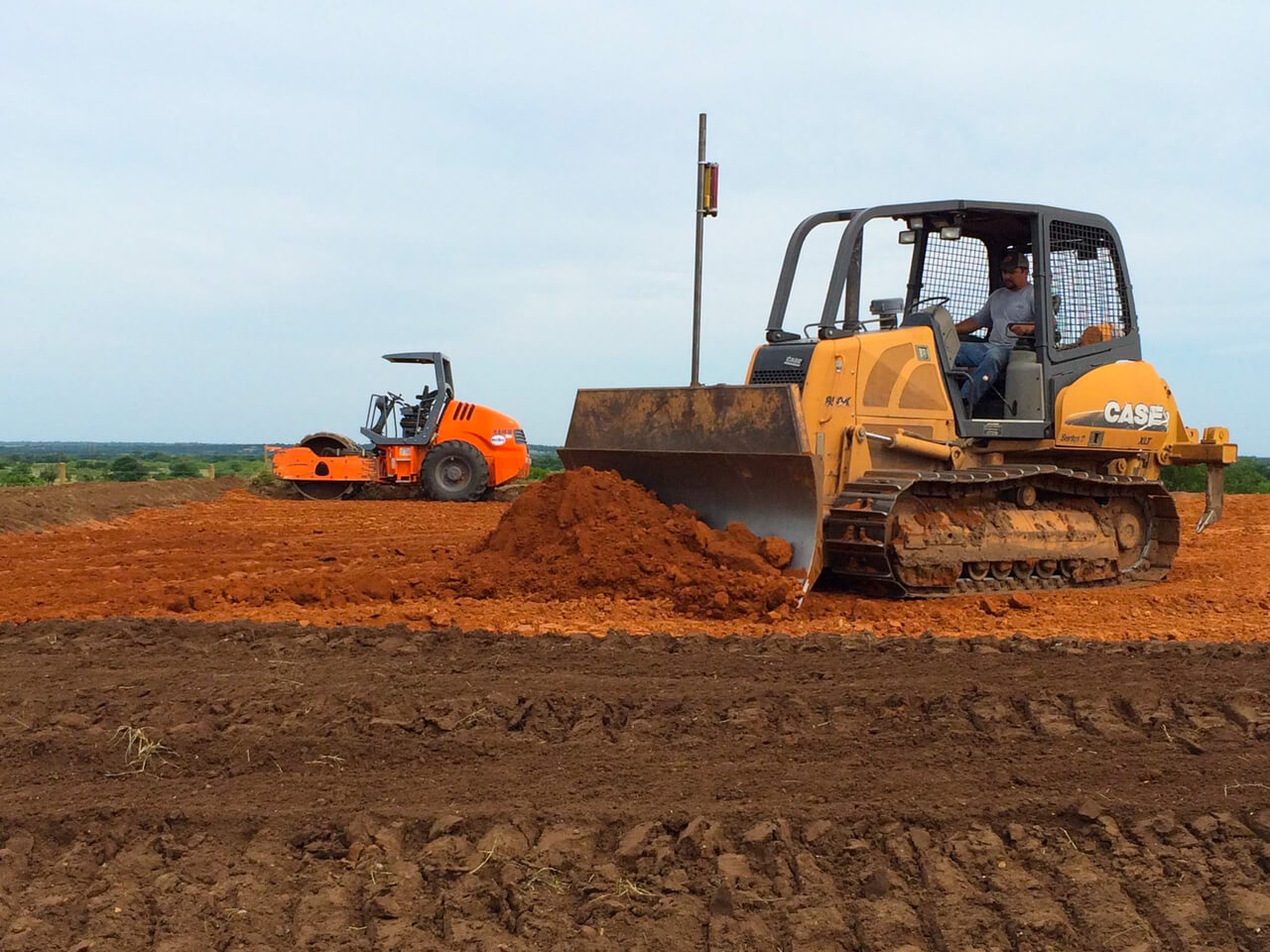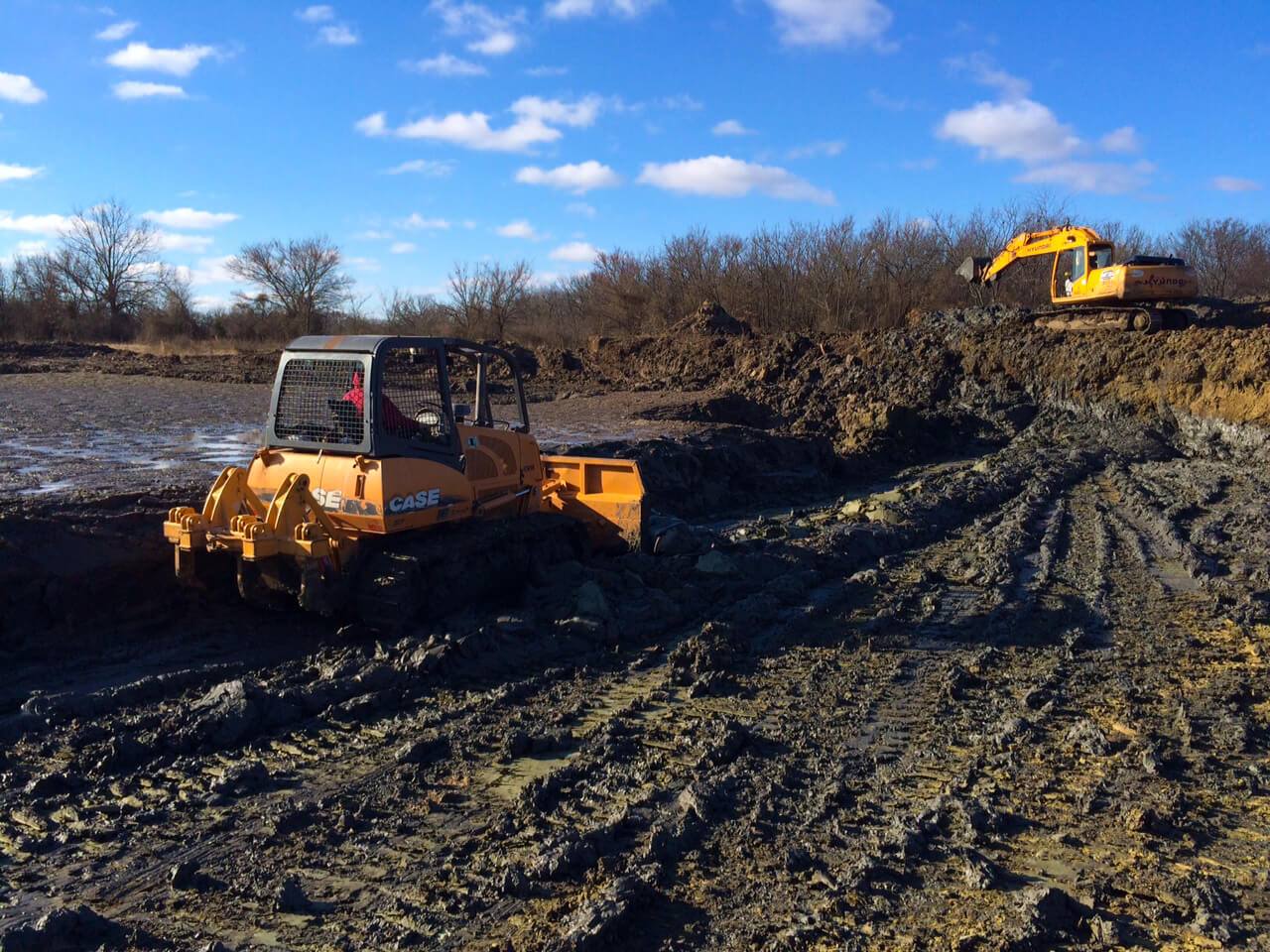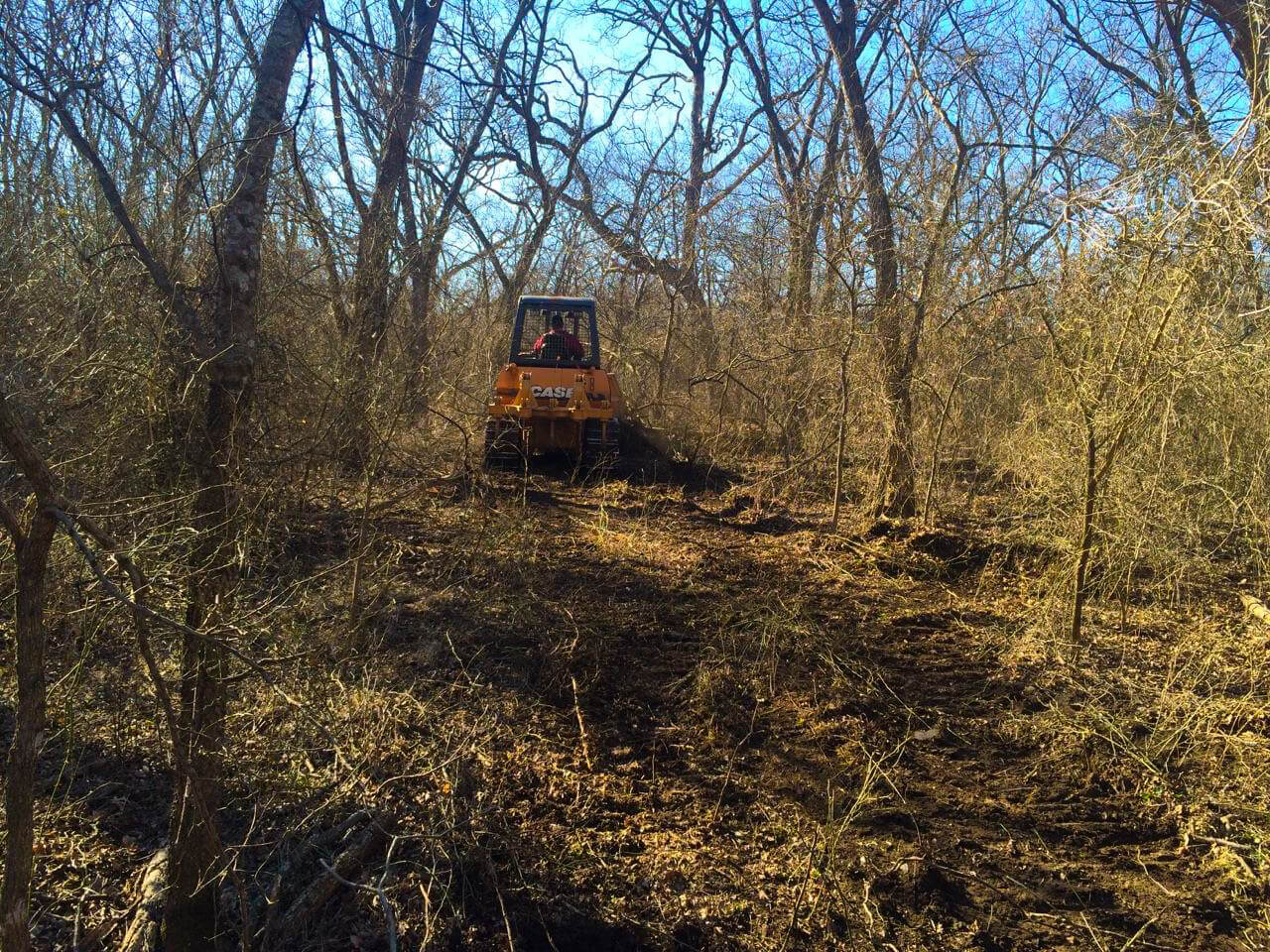 Excavation & Clearing
New lakes and ponds can transform a run of the mill property into a year-round family destination. Plus, clearing away underbrush can help you reclaim productive meadows and pasture for cattle or establish food plots and shooting lanes for wildlife. A new trail or road sometimes reveals an exciting part of ranches that hadn't been accessible before.
Contact Us
Utilities & Fences
Good fences make good neighbors and smart cross-fencing makes better pastures. Water, electricity, internet, phone service, natural gas/propane and septic systems are part of our modern lifestyle but if you want to go off-grid, that's a possibility also.
Contact Us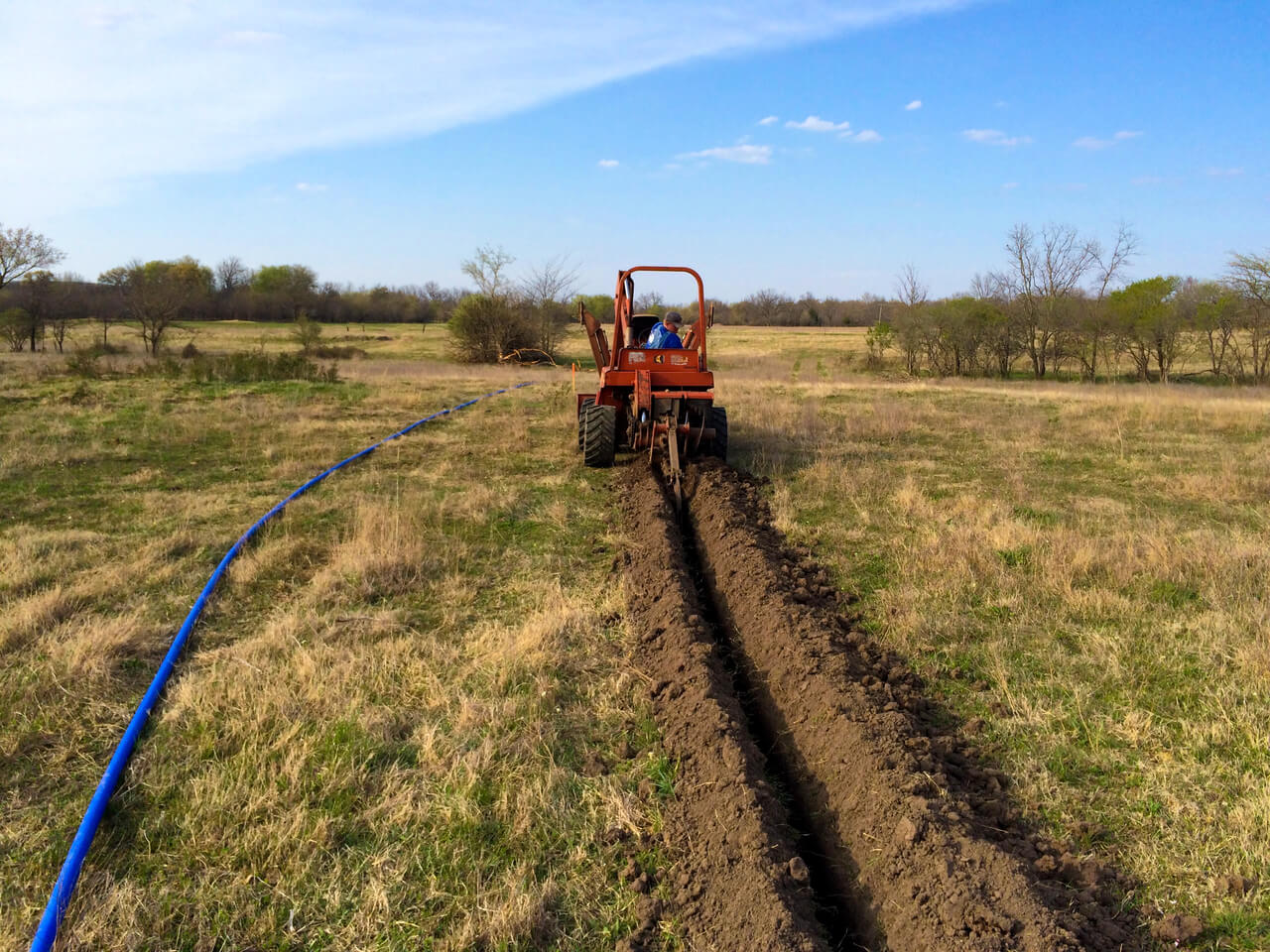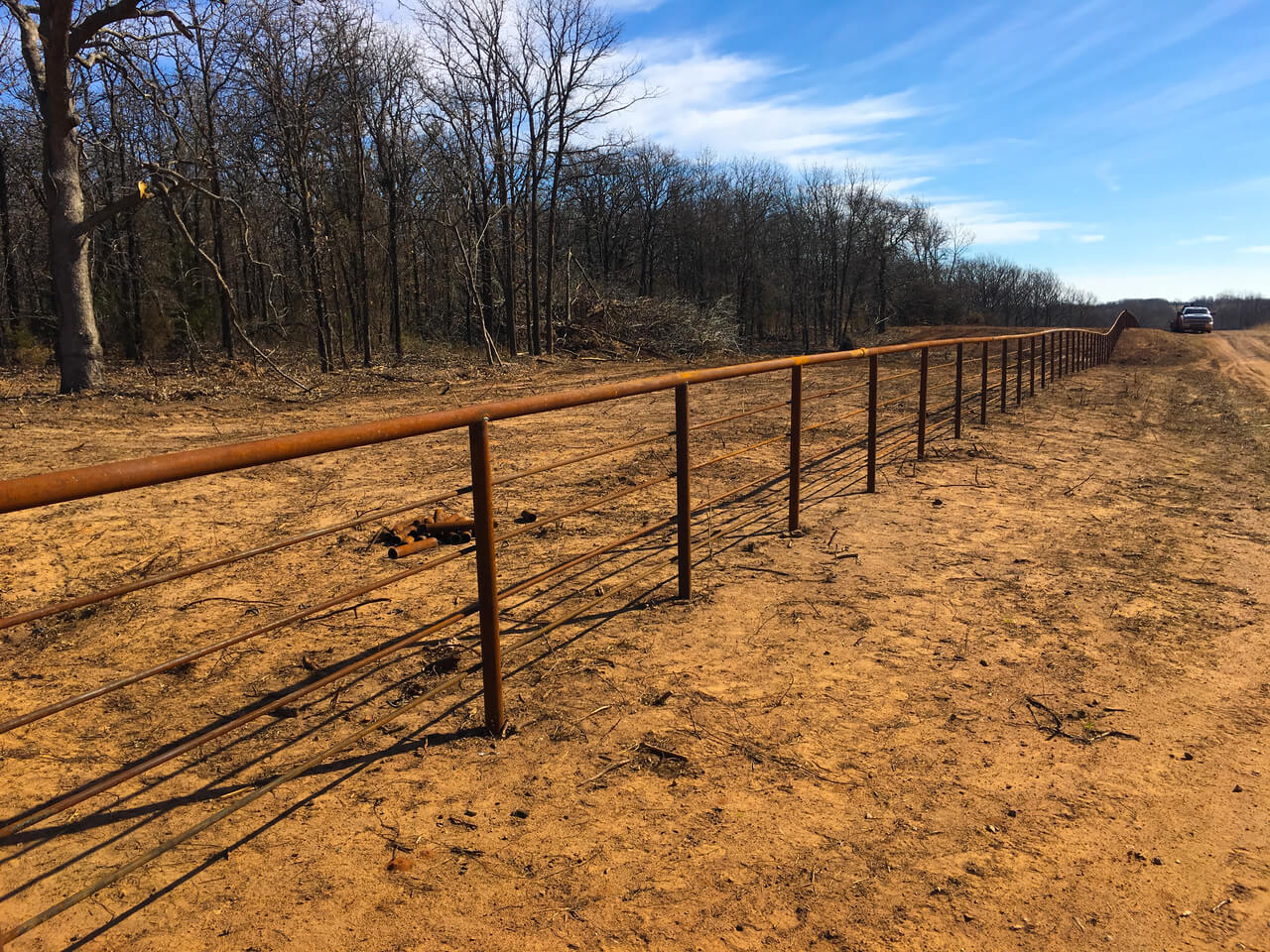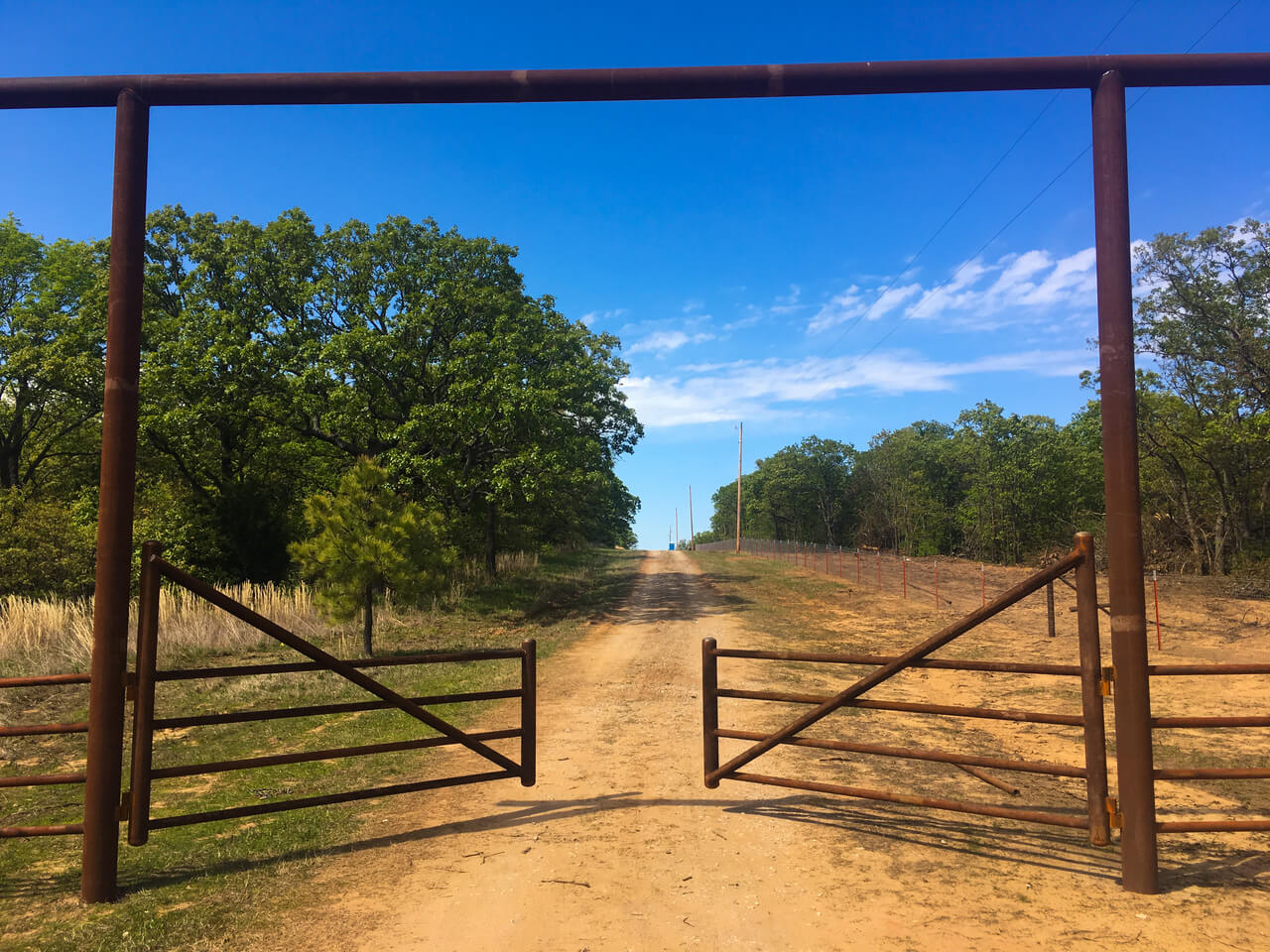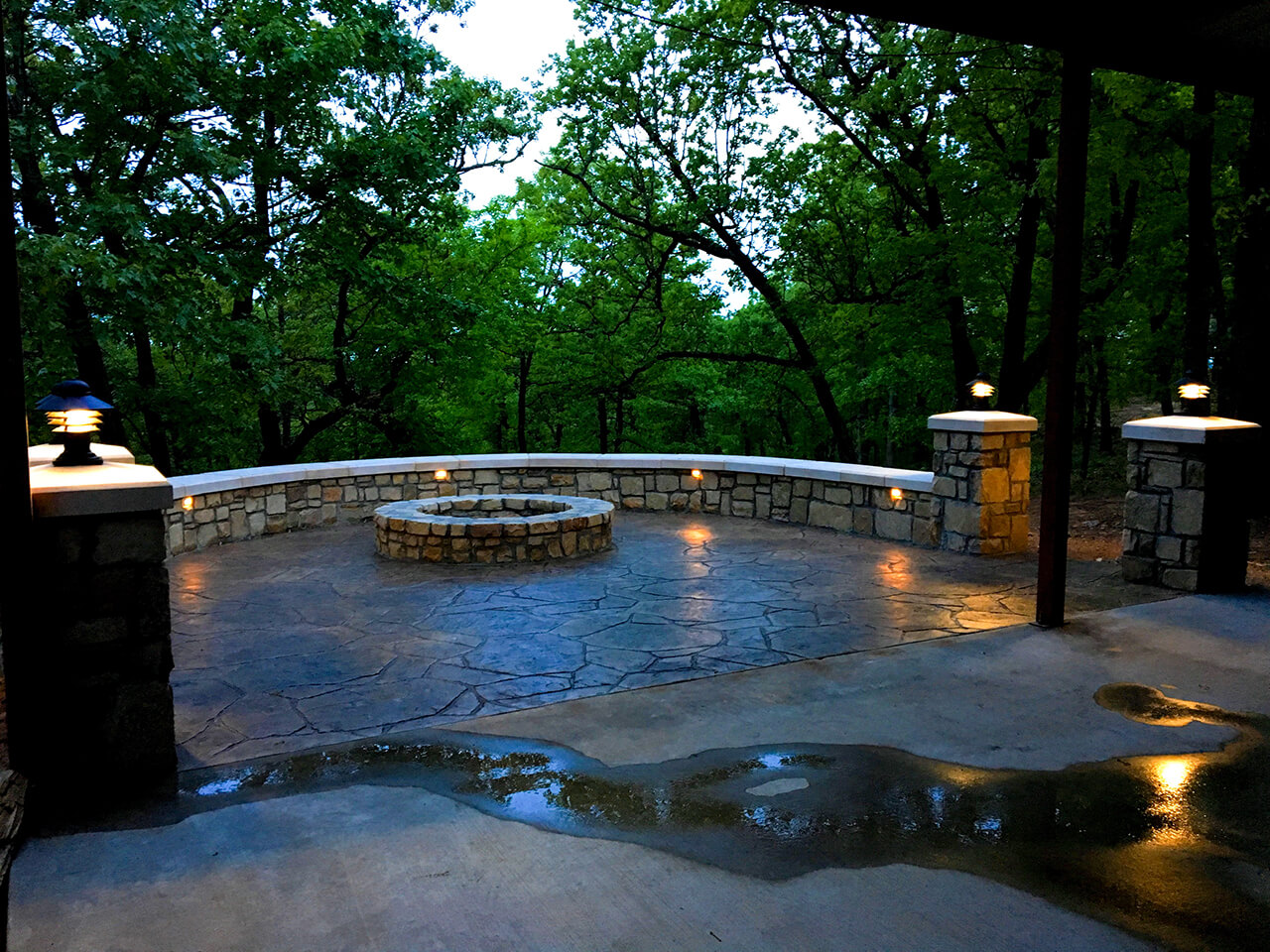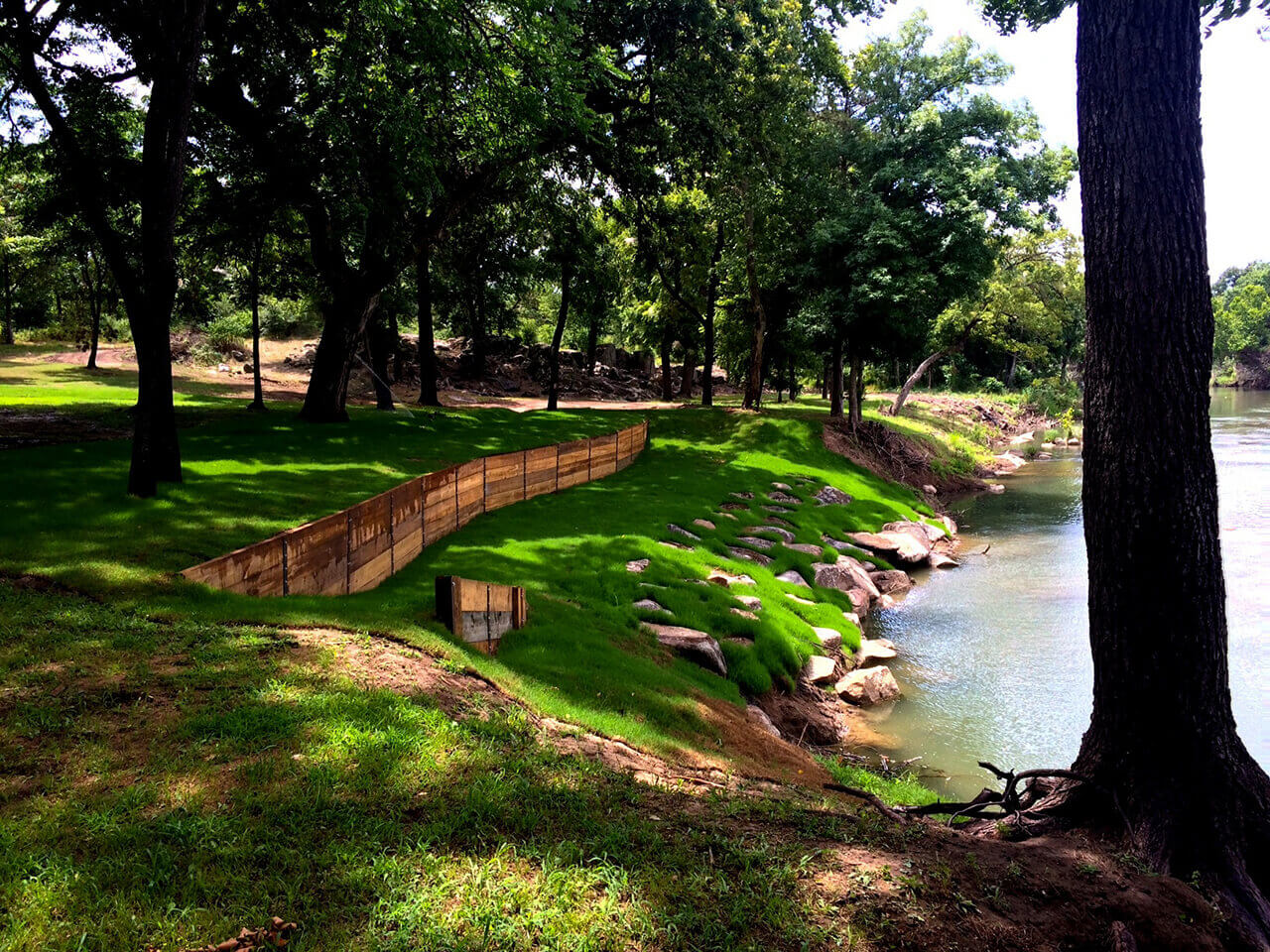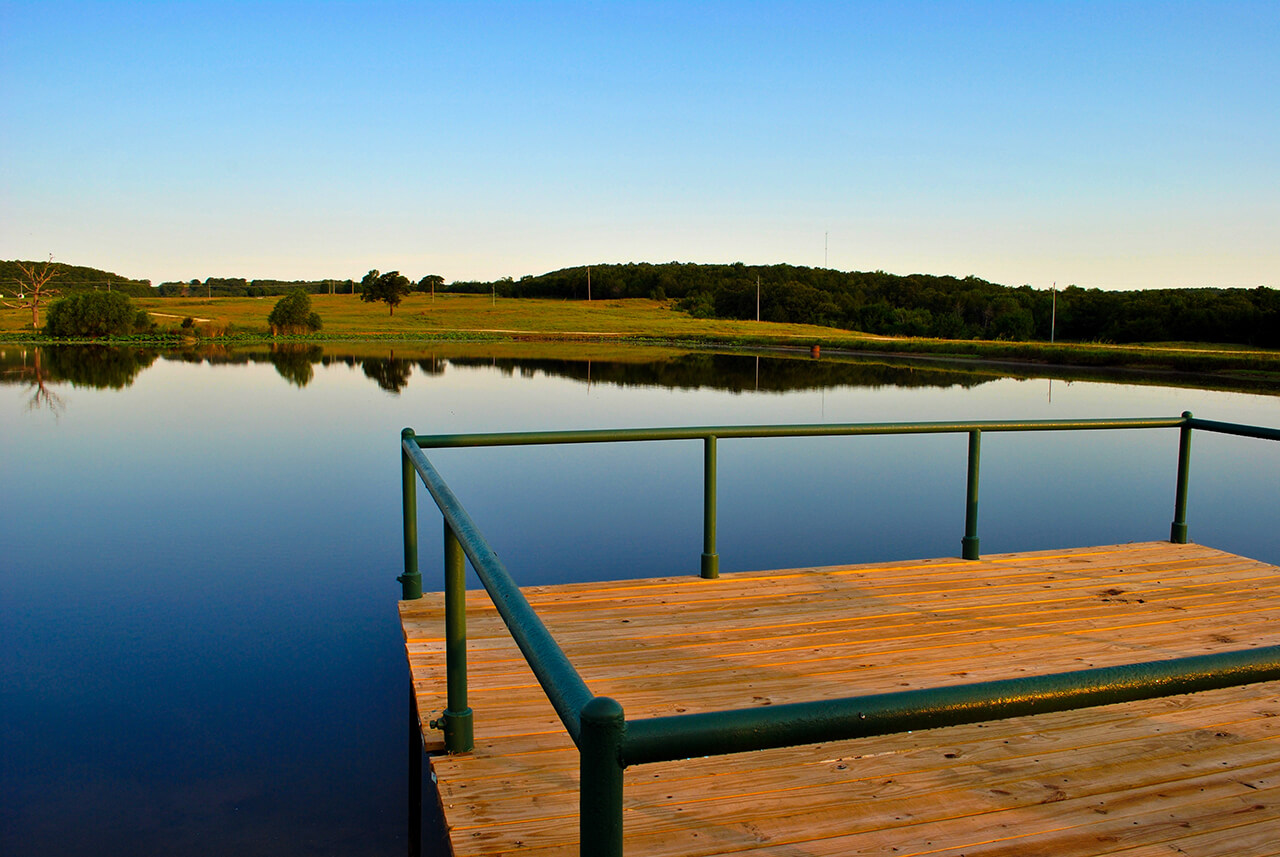 Outdoor Entertainment
A few additions can make enjoying the great outdoors so much more fun for your family and friends. A firepit, a fishing dock, or a river walk are all fun additions that serve as the perfect location for gathering and making memories.
Contact Us
Contact Us to Request a Quote